CLIENT


ESPN

CAMPAIGN


One App One Tap

PROJECT DETAILS

For year 4 of ESPN's One App One Tap campaign, we created two* films that invite fans to step inside the world of the ESPN App.


*three, if you count the combo spot featured here:
It was an art director's dream and a privilege to work hand in hand with director
Diego Barakha
and his team at 1st Ave Machine. We collaborated with a literal army of illustrators and animators to craft each scene.
Here are some of my favorites: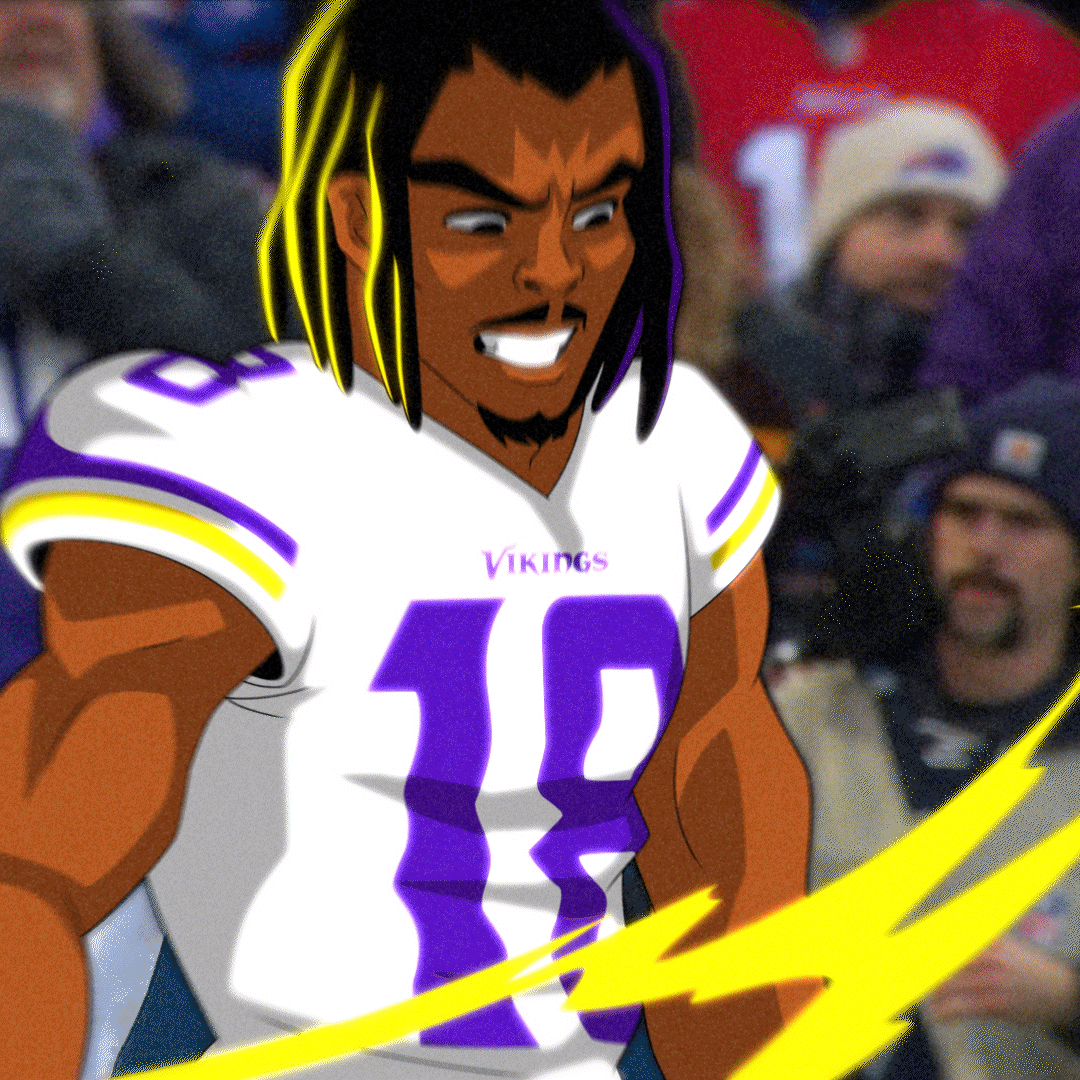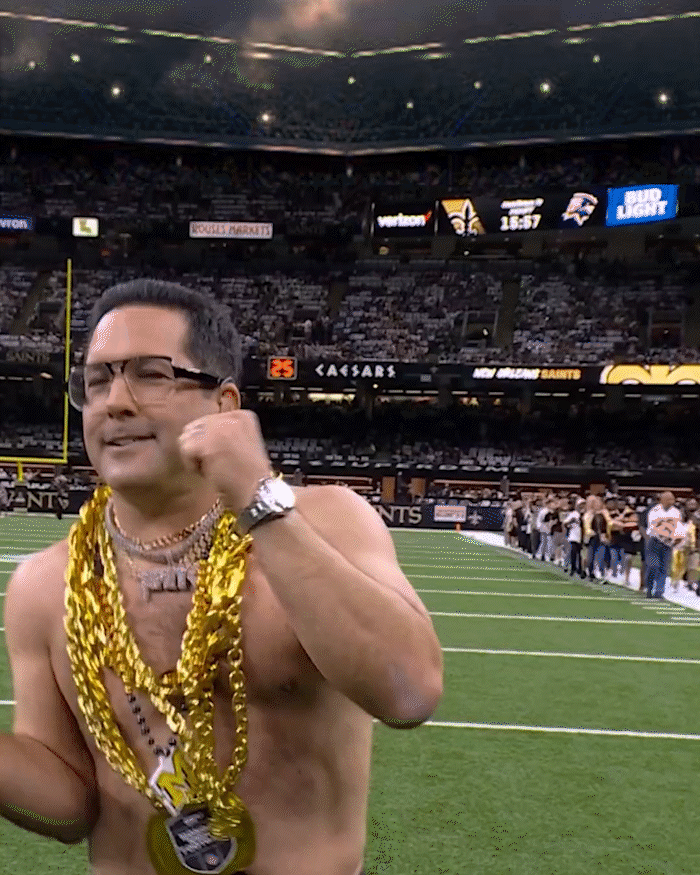 BTS with D Smoke. Zero exaggeration when I say that he was one of the *nicest* and most impressive people I've ever met. D Smoke fan for life.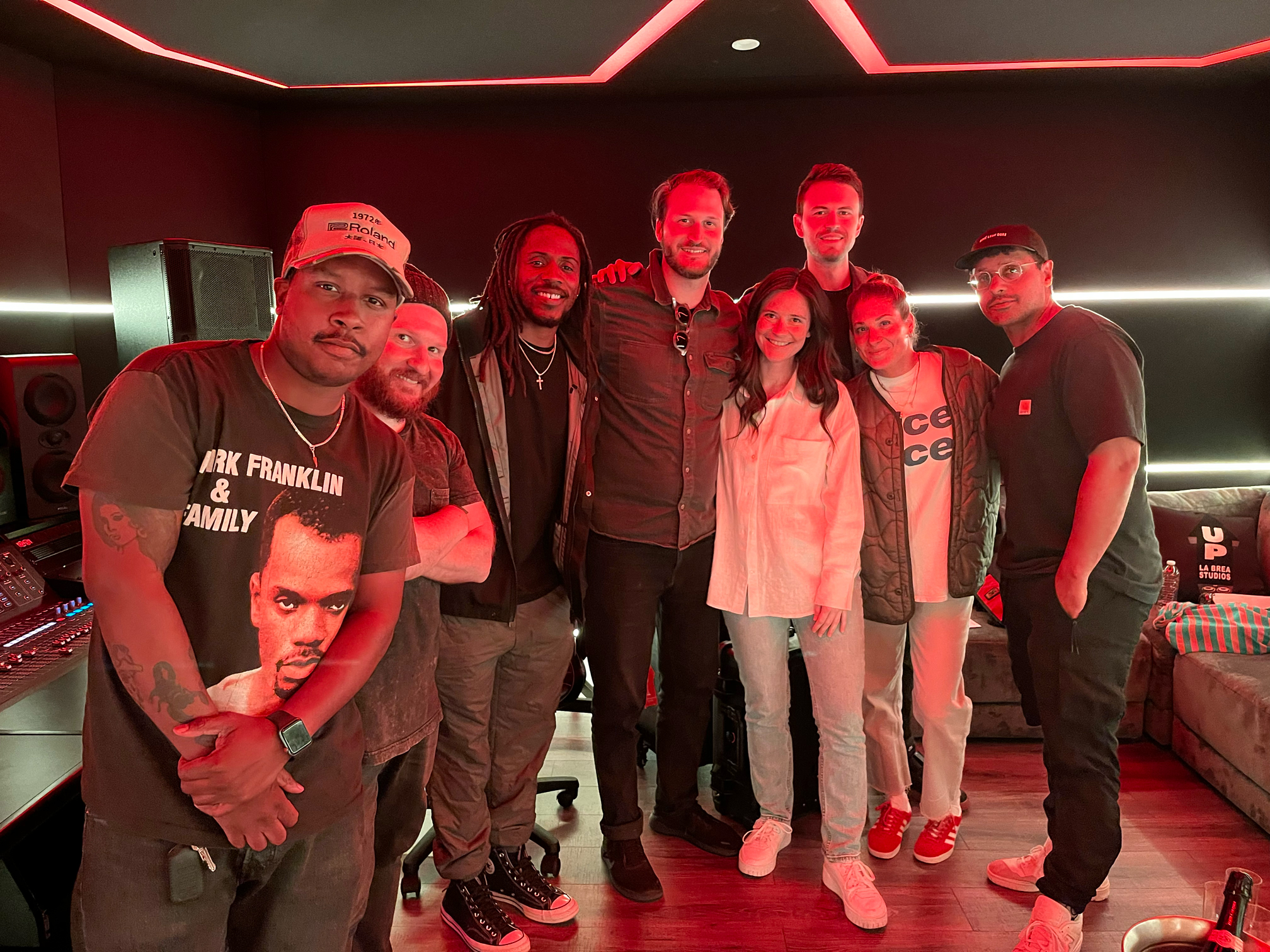 ECD Sinan Dagli
CD Robyn Tenenbaum
Sr CW
Justin Cannon

AD Lauren Byers
Producer Cade Wallace
Performance by D Smoke
Music Production by Andy Huckvale
Director Diego Berakha
Animation by 1st Ave Machine