CLIENT


Nissan
CAMPAIGN


Thrill Driver
PROJECT DETAILS

Nissan Thrills have the power to transform you.

That is the driving insight that led to the creation of Thrill Driver, a Nissan Super Bowl LVI spot mascarading as the year's newest star-studded, action-packed thriller.



Teaser trailers for "Thrill Driver" dropped in the weeks leading up to the big game. Branding was intentionally subtle, letting the internet question if this was, in fact, a real movie.

Real movie or not, what the internet did know for certain:
Eugene Levy is a certified #ThirstTrap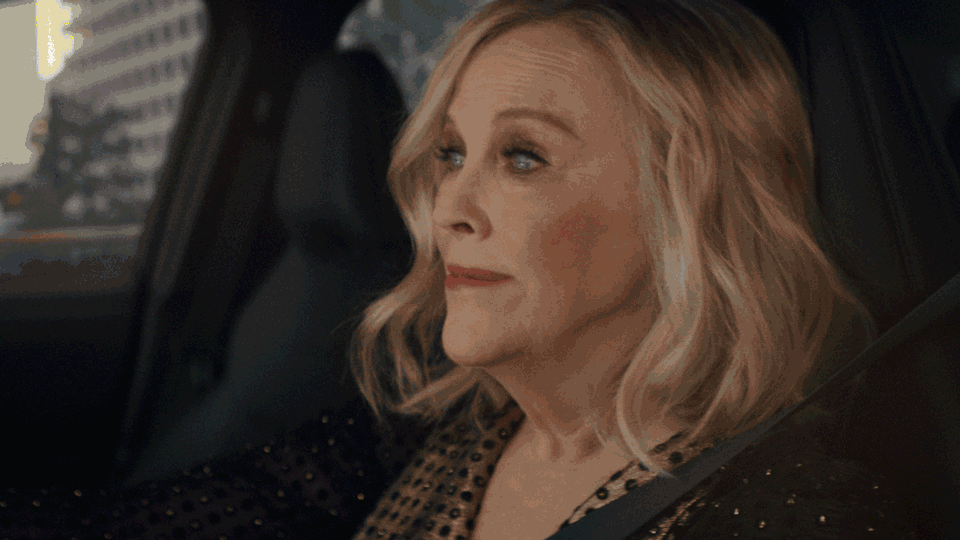 Key art was seeded throughout the LA market to feed into the action movie bait & switch.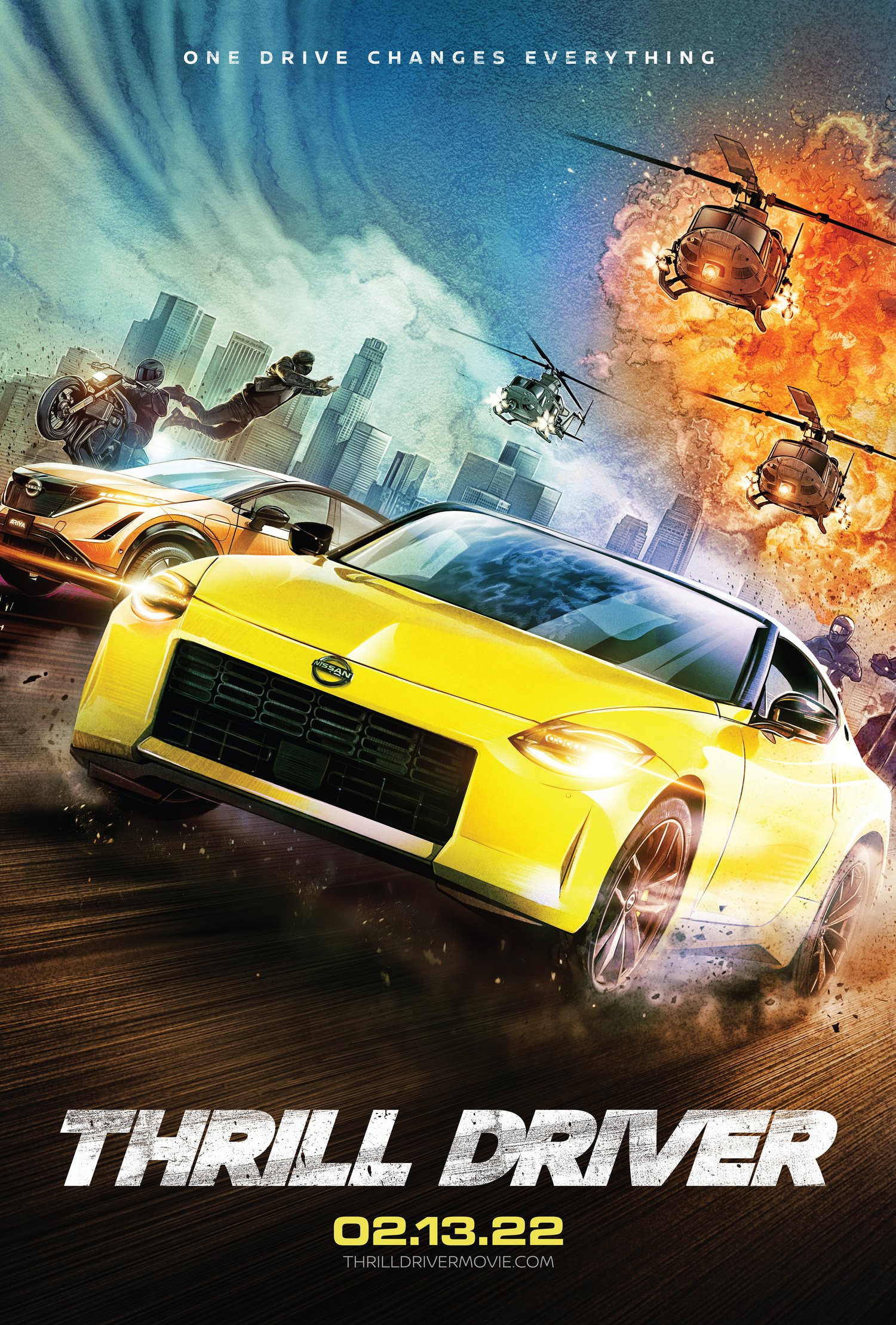 A full social ecosystem including bloopers and BTS was teased out in the weeks leading up to the premiere of the :60 spot.







We even created an A/R filter that used machine learning to recognize any car — and then turn it into a Nissan.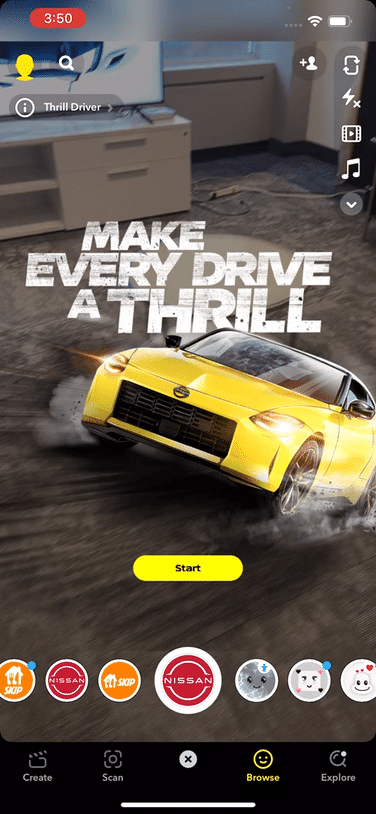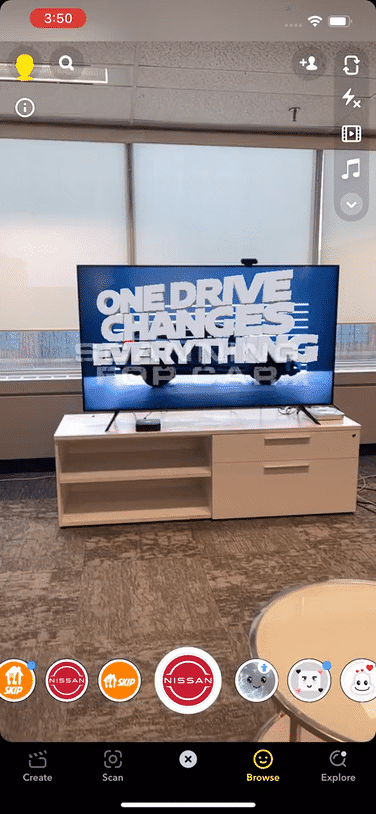 CCO Chris Beresford-Hill
ECD Dave Banta, John Parker
ACD / CW Phil Fattore
ACD / AD Alyssa Fishman
CD Shawna Klein
CW
Wes Rhodes
AD Lauren Byers
DS Nel Sparkman
Director Craig Gillespie
DP Phillipe Le Sourd
Post Ed Line, Stephania Dulowski
Agency TBWAChiatDay NY
Color Mark Gethen
VFX The Mill / MPC
Music Music & Strategy
Key Art Little Giant Studios